Climate change minister Julie James outlines the plan to drive up standards in social housing in Wales.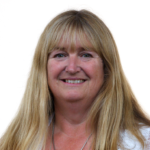 The turn of the century saw the introduction of the Welsh Housing Quality Standard (WHQS).
Since then, the Welsh Government, together with social landlord delivery partners, has invested billions of pounds to significantly improve and maintain the quality of social homes across Wales.
We have been steadfast in our commitment to improving the quality of social housing stock and I am proud that all social housing in Wales now meets the standard and social landlords continue to maintain that standard today.
Spanning six administrations, WHQS is an example of how governments can take the long view; investing in long-term policies and programmes, with long-term funding models, enabling social landlords to confidently invest over the long term in assets and communities.
This has resulted in driving up the standard of social housing in Wales.
The pandemic has brought rapid and unexpected change, fundamentally shifting how people live, feel about, and what they expect from a home.
Social justice and equality issues such as broadband access, building safety and the ability to live safely and securely in homes have been brought to the fore; appreciation of our homes is perhaps higher than it has been for a very long time.
During this time, Wales has also led the way in declaring a climate emergency, and with it a new renewed focus on decarbonising housing – effectively and efficiently upgrading social housing in ways which reduce carbon emissions, and energy bills for tenants.
The challenge of retrofitting the existing housing stock is vast. Every single house has a different history; therefore, our mission is to reduce carbon emissions home by home, and street by street.
What are learning from upgrading the 230,000 social homes in Wales will also drive how we as a nation tackle making the 1.2 million privately owned homes net zero carbon.
In 2021, I launched an intentionally bold standard for new build social rented homes in Wales. It banishes fossil fuelled heating and hot water to history.
It demands a 'Fabric First' approach, setting a minimum thermal performance standard, plus an assessment of overheating risk – which as the planet warms, and more extreme weather events continue to occur will be essential.
It is important to ensure our existing social homes mirror where possible, the quality, environmental impact and affordable warmth of newly built ones.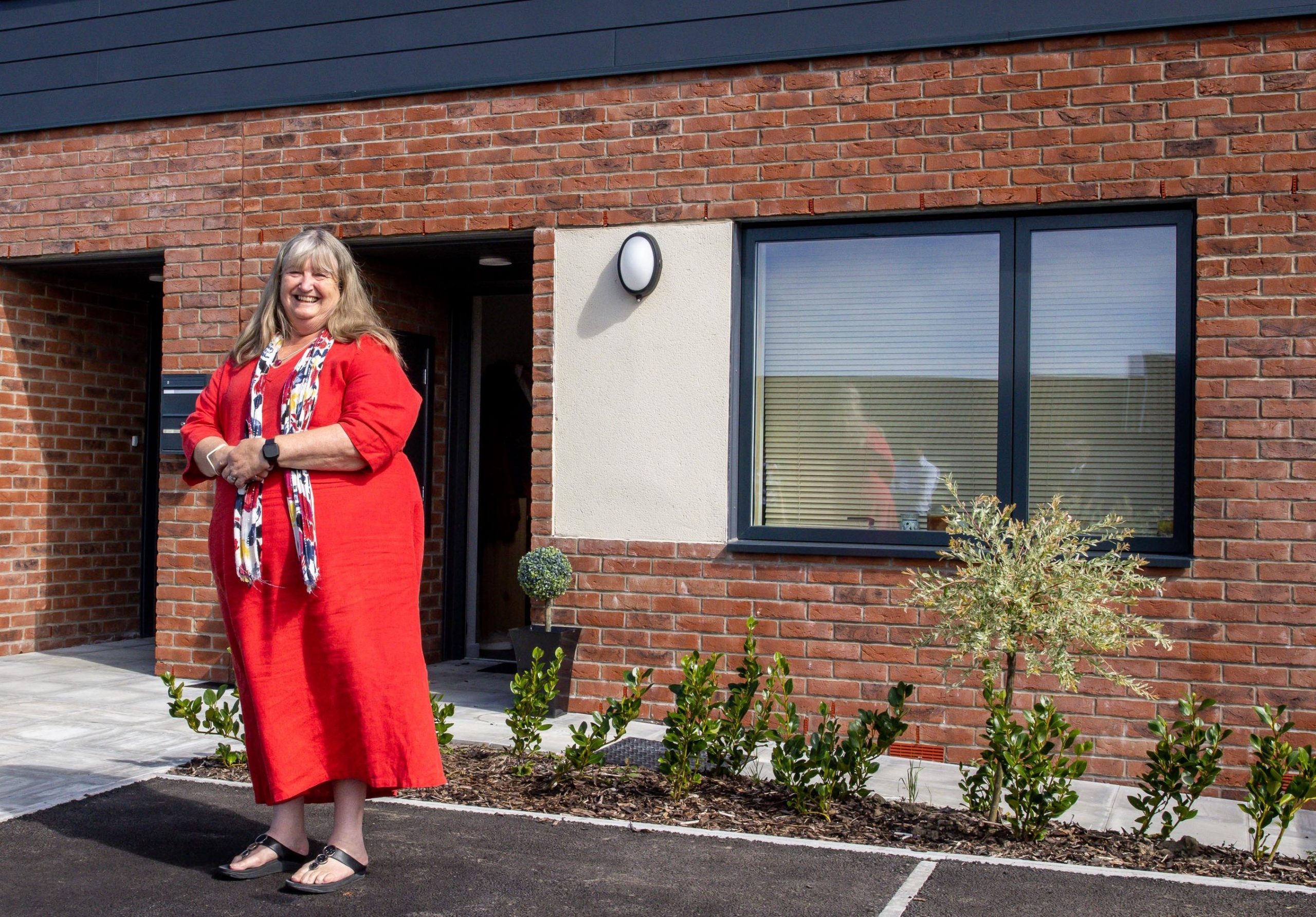 Our new standard for existing social housing requires Energy Performance Certificate (EPC) A – Standard Energy Procedure (SAP) 92 or greater in the future.
To deliver this ambition, we are going to have approach it in stages.
The first stage of that journey in the new standard is for social landlords to undertake Whole Stock Assessments to gain an understanding of the level of work that needs completing.
The next stage will be to produce a plan for each home to reach EPC A; which is what will be called the Targeted Energy Pathway. This provides alignment with the Optimised Retrofit Programme.
This is a long-term standard and it is right that we put checkpoints along the way. The requirement in the new standard for all social landlords to achieve EPC C – SAP 75 by 2029.
Under this new standard, EPC C – SAP 75 will ensure all social tenants experience affordable warmth. Not just those who secure a new build social home.
I am also pleased to introduce the new flooring element into the standard, which will improve the tenant experience at change of tenancy.
Under the new standard, when a tenancy changes all habitable rooms, staircases and landings located within the home should have suitable floor coverings.
This has the added benefit of reducing unnecessary waste from removing perfectly suitable flooring when a tenancy comes to an end, which is the default current practice.
On the issue of damp and mould, the standard provides additional clarity based on the learning from the tragic case in Rochdale of Awaab Ishak.
The standard makes clear the requirement of social landlords that homes must be free from damp, including persistent condensation.
There are 13 elements within this new standard that are either new or revised and landlords will need to start the process of becoming compliant with these elements from the April 1, 2024.
We are taking a pragmatic approach to these changes with a number of elements being realised at change of tenancy.
This will ensure there is a process of phasing in elements over a long period of time to assist social landlords with programme costs.
This new standard has been developed in collaboration with stakeholders and across departments.
It contains elements that align with our circular economy principles, active travel, biodiversity and water efficiency to contribute to our government climate change goals set out in our Net Zero Wales plans.
I am confident that it is the right standard and the right time to introduce this standard, but it will not be without its challenges.
I also acknowledge the ambitions as set out in the new standard require a significant amount of funding to achieve them.
The current financial climate will make reaching the targets within the standard a long-term commitment.
As a government we will continue to work collaboratively with the sector, in the same way we have developed the standard. One of the key areas will be finding suitable long-term funding solutions in partnerships with social landlords.
It would be easy to be overwhelmed by the scale of the challenge of upgrading social housing.
We have done it before, and together we can do it again.
We need to be pragmatic, rise to the challenge – Welsh tenants are counting on us.
Julie James is minister for climate change