A project in two pilot areas in south Wales that aims to explore the difference in value between low and high energy homes could be the start of a big step forward for decarbonisation. Andy Sutton explains.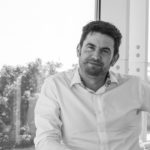 Finance is perhaps the biggest barrier to decarbonisation of housing regardless of tenure – this was certainly the finding of a report in May this year from the Coalition for the Energy Efficiency of Buildings (CEEB), set up by the UK Government and the City of London Corporation-backed Green Finance Institute.
A decade or more ago, this was simply a lack of capital investment funds of any scale, but that is rapidly changing as significant funds look to invest in 'green', though there is more need. And let's quickly dismiss the idea that government grant schemes can cover more than the very worst off in society, most recently evidenced by Welsh Government's inclusion of loan funding in this year's Innovative Housing Programme competition – we can expect this to be the thin end of a 'loan-shaped' wedge.
The financial issues now are around translating the investment appetite into high street products and the associated market transformation required to support them. Because, whilst the large-scale investment funding is increasingly available, this still comes with the usual need for security and investment returns to the pension funds and others that provide the capital. One way this manifests itself is in the ability for larger landlords, or groups of them through special purpose vehicles, being able to raise significant finance on elements of decarbonisation such as batteries and solar panels – 'tangible assets' that investors can assign a residual value to and (even if only theoretically), recover and resell in the event of financial default. Whilst Sero has helped conceive such SPVs to deliver decarbonisation work this way, and they are a great step forward, the finance doesn't enable paying for intangible work such as insulation or airtightness that would enable a whole home optimised retrofit.
To tackle intangible assets, we need to deal with more structural residential market issues around the inherent value of low energy homes, the quality and confidence in their decarbonised performance, and the awareness of this amongst estate agents, valuers, lenders and (of course) the home buying and renting public.
Led by Sero, along with Monmouthshire Building Society, the Royal Institution of Chartered Surveyors (RICS) and Rightmove, the VALUER research will explore the difference in value between low and high energy homes. The project is funded by the Department for Business, Energy and Industrial Strategy's Green Home Finance Innovation Fund, and is supported by the Green Finance Institute.
The work is underway within two 'geofenced' areas in pilot areas in south Wales. This will include a number of new build low energy homes at Parc Eirin in Tonyrefail and also the Eastern High development in Cardiff, as well as existing homes in the area. They are both broadly representative of urban and edge-of-town locations.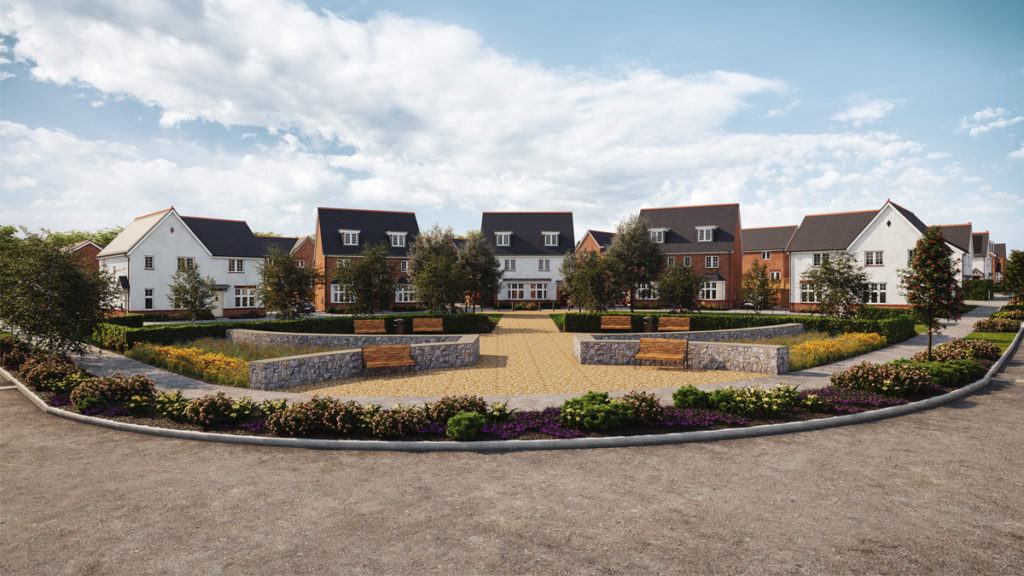 New home purchasers seeking to borrow from Monmouthshire Building Society will be offered pilot 'green' mortgage products that include assessments of energy efficiency and other new considerations. It will be the first mortgage lender in the UK to adopt the findings from a previous piece of research known as the 'LENDERS' project and adapt its affordability calculation tool to reflect anticipated home energy bills more accurately. Existing homeowners will be offered 'green' additional borrowing products with the potential to borrow funds with similar novel considerations to help fund them undertaking energy efficiency measures, and importantly will also be offered expert guidance as to the measures appropriate to their home. We estimate that this could increase the maximum affordable mortgage by up to £12,000 for a low energy home, compared to a poorly performing property.
Rightmove will also be developing a 'green' Surveyor Comparator Tool (SCT) that will draw on Energy Performance Certificates (EPCs) and energy efficiency information to enable surveyors to better compare and value any 'green' features in homes, as well as a green Automated Valuation Tool (AVT) to understand which features impact value and to help process green features. With roughly three quarters of the UK's housing directly or indirectly influenced by Rightmove's valuation tools, the potential impact of these pilot tools if rolled out nationally is hard to overstate.
The team will closely monitor product uptake and wider property values in the pilot areas, to understand the specific features and behaviours that drive the value difference that is beginning to be evidenced, in order that home valuations can better reflect this in future. The RICS will look to incorporate the findings from the data exercise to review and, where appropriate, enhance the guidance it provides to its professional members including potentially updating the Red Book itself (the chartered Surveyors' 'bible').
The combination of work from Rightmove and RICS means that, whilst valuers will always reflect a view of what the market value is (rather than define the value themselves), the guidance and evidence will be in place to actively look for a differential in value that can be attributed to energy performance.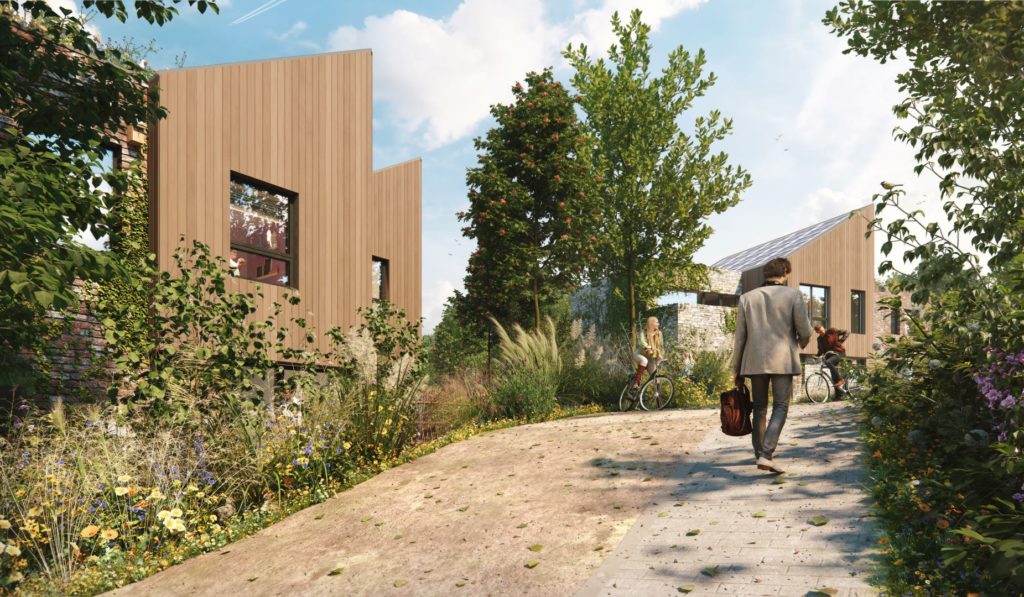 It is equally important to build awareness amongst homeowners. Understandably, most people simply do not know the best means of improving their home's energy performance. That means the housing sector – which includes the whole supply chain – has a duty of care to educate and inform people about the way their homes can be retrofitted or better yet, designed and built to be a zero carbon performance level. By providing specialist information to homeowners seeking to undertake energy improvements within their current home, Sero aims to tackle the decarbonisation of the current UK housing stock and assist Welsh Government in its climate emergency pledge.
The challenge can only be tackled with a holistic approach, what we are calling optimised retrofit. This game-changing approach starts with how we measure energy performance and definitions of zero carbon. For residential properties, the EPC and its Standard Assessment Procedure (SAP) were conceived to satisfy the EU requirements for a national calculation methodology: a minimum standard for the energy performance of buildings.
We need a more sophisticated approach to our buildings that integrates smart energy management and storage, as well as generating and passing energy to the grid. Ideally, we should be regarding a building as part of the energy grid. Then we can factor in how much decarbonisation of the grid has occurred already and anticipate how the grid will continue to decarbonise and allow for this in the future design and retrofit of our buildings.
We also need to plan, design and build zero carbon housing – but make sure it can be funded by green mortgages and valuations that recognise the asset value and long-term security that such homes represent. The theory is we can do both. By successfully demonstrating that low energy homes have a better future value than high energy homes, we are confident that this will help support the higher cost of building or retrofitting carbon reducing elements into these homes. The end result will be a low or even zero carbon housing stock in Wales.
All this may seem distant from you, but you can help. We need a value difference between expensive to run, high energy demand homes, and low or zero carbon ones, and that can only come from the market itself. So if you want to fight the climate emergency, next time you buy or rent a place to live, make sure you ask for the energy performance, and haggle your price lower the worse that energy rating is. It's possibly the most influential thing you can do to 'save the planet'.
Andy Sutton is co-founder and design and innovation director of Sero Group