What role can housing play in breaking the generational cycle of Adverse Childhood Experiences? ask Bonnie Navarra and Janine Roderick.
The concept of Adverse Childhood Experiences (ACEs) was introduced in America over 20 years ago it has gained momentum and become an integral part in shaping thinking, in relation to policy development and service delivery, both in Wales and beyond.
There is a growing body of evidence that our experiences during childhood can affect health and wellbeing throughout the life course. Experiencing ACEs means individuals are more likely to perform poorly in school, more likely to be involved in crime, experience chronic health issues and ultimately less likely to be a productive member of society.
Tackling ACEs in Wales relies on information collated as to how many individuals are exposed to ACEs, the characteristics of those most at risk and the consequences across the life course. In 2016 Public Health Wales, in collaboration with Liverpool John Moores University, published a series of detailed reports focussing on ACEs and their impact on health harming behaviours, association with chronic disease and health service use and association with mental well-being, in the Welsh adult population.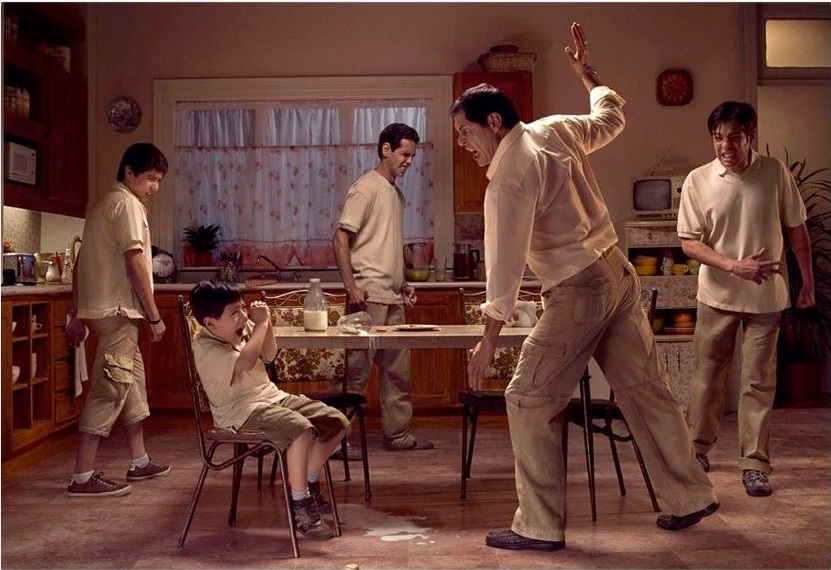 The impact of ACEs on an individual's life experiences is testament to the need for all organisations to work proactively to break this cycle. Housing has an integral role to play in ensuring the success of this.
There are a number of responses that could be applied to prevent ACEs and minimise the impact of existing ACEs. These include considering the ACE history of parents, assessing the risk of exposure to the child and integrating a routine ACE enquiry into existing assessments.
The principles that would determine an 'ACE-based approach' are not unfamiliar. Organisations are already proactively delivering services that inadvertently apply the principles of ACEs, these are via the application of, for example, a 'trauma informed' as well as 'victim centred' approach.
Public Health Wales has developed 'Early intervention and prompt, positive action: Breaking the cycle of ACEs in Housing' to provide a focussed approach to ACEs and housing in Wales. The project is sponsored by the Police and Crime Commissioner for South Wales (via the Police Innovation Fund) and has been developed through collaboration with Public Health, South Wales Police and the housing sector.
The project is seeking to increase and improve early intervention and preventative activity when ACEs are evident in the home environment and families are at risk of poor outcomes.
The Cabinet Secretary for Communities and Children, Carl Sargeant, is committed to raising the profile of ACEs in Wales, stating in a Welsh Government press release in January 2017 that: 'As a government we want to ensure that our policies tackle the underlying problems which can lead to adverse childhood experiences and have a lasting effect on children's futures. We know that providing safe and nurturing environments for our children is the best way to ensure we raise healthier and happier adults who contribute to their communities and the economy.'
To progress this agenda in relation to housing a joint steering group has been set up between Welsh Government and the Police and Crime Commissioner for South Wales. The aim is to develop a programme of change and action to ensure the culture, practices and performance of social landlords responses to vulnerable tenants are of a consistent standard across Wales. The application of an ACE lens to this will allow social landlords to evaluate current practices and identify gaps in service provisions.
This work demonstrates a strong commitment to ensuring that work delivered in Wales recognises the 'whole picture' in relation to experiences of service users. Identifying the root causes and factoring in the building blocks of resilience will help in ensuring that ACEs do not last a lifetime and that the experiences of today do not impact on the generations of tomorrow.
Bonnie Navarra is assistant police and crime commissioner for South Wales and Welsh Government adviser and Janine Roderick is policy lead for public health and policing at Public Health Wales. They are speaking at TAI on Tuesday April 25